CREATING VALUE SINCE 1967
Eton Systems.
The benchmark of overhead conveyor systems worldwide.
We provide the industry's most efficient overhead conveyor systems. Paired with a quality that keep your product lines moving hour after hour, year after year, we have increased value in manufacturing industries across the world since 1967.
That's what we call the Eton effect.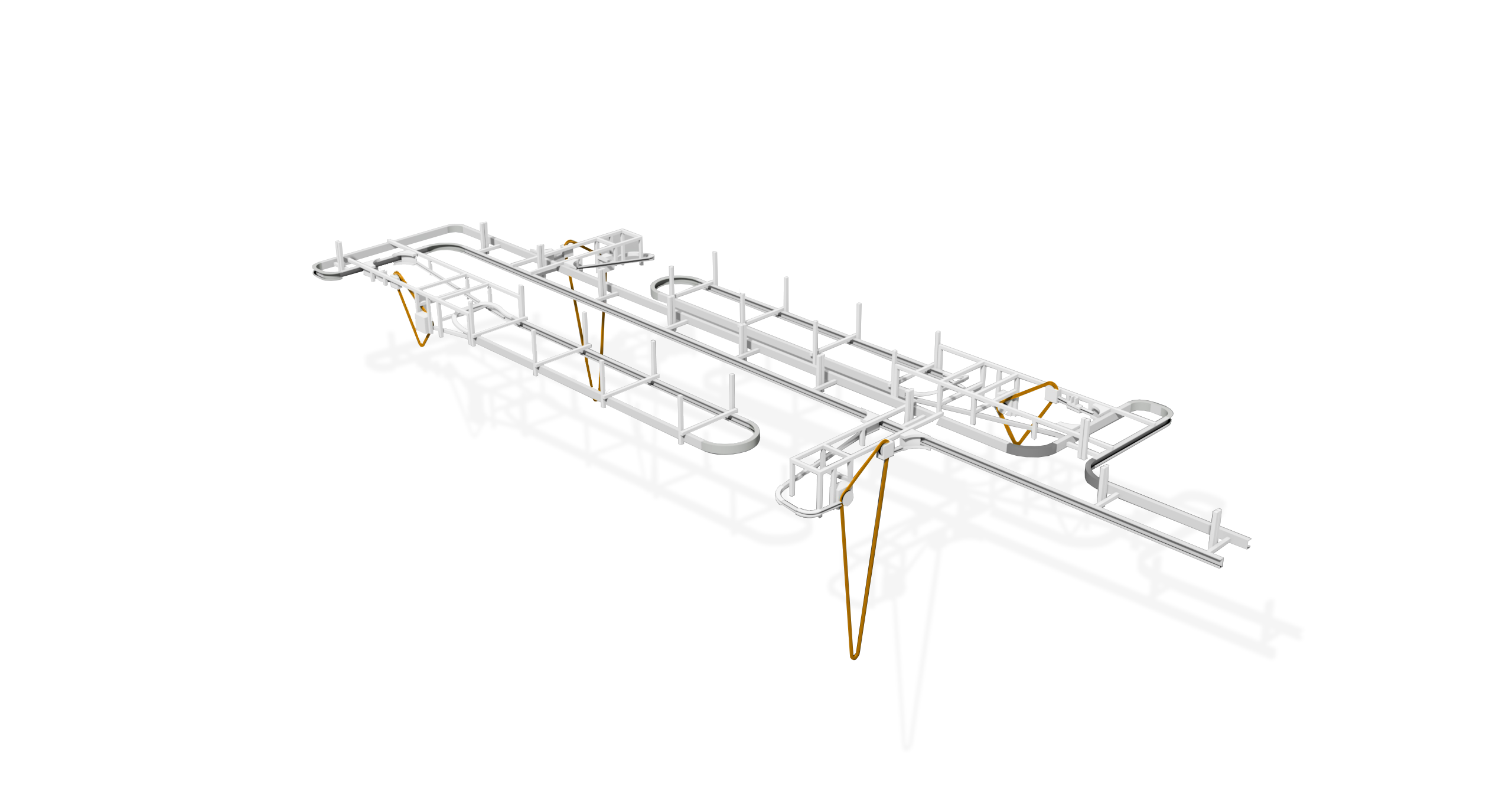 US Market
To provide you the best service and local knowledge available for the US market we have a dedicated office and organisation
Inge Davidson, founder
"When the needles are moving - we're creating value."
When the needles are moving – we're creating value. That's what Inge Davidson, founder of Eton systems, realized in the 1960's. Today, we are creating value for customers in a broad range of industries. With the highest operational reliability in the industry, Eton systems is the overhead conveyor system of choice – worldwide.
JOSEPH ABBOUD, NEW YORK
"We deliver our made-to-measure products faster than our competitors."
After installing the Eton System, New York fine tailor Joseph Abboud reduced their lead times by 30 percent.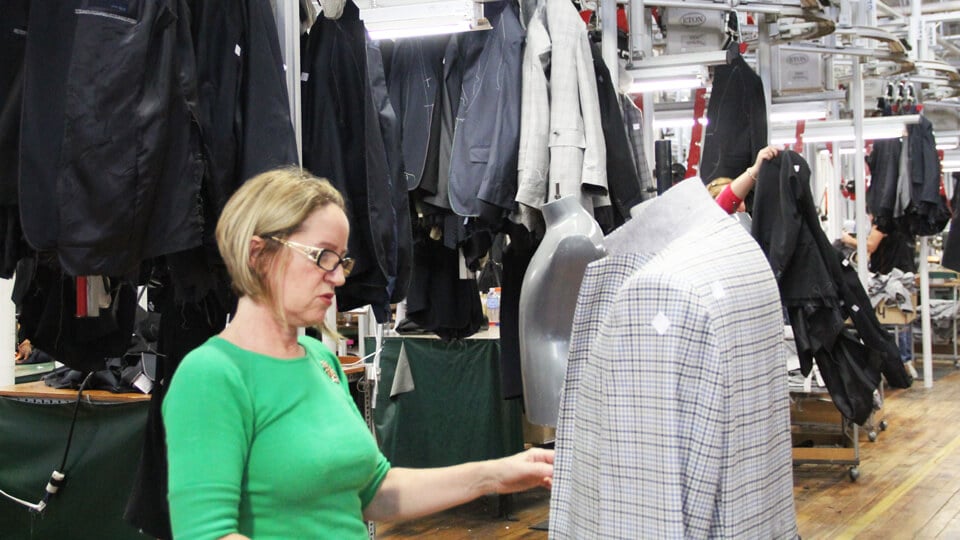 CASE
Partners and customers
NEWS
Get the latest news from the conveyor industry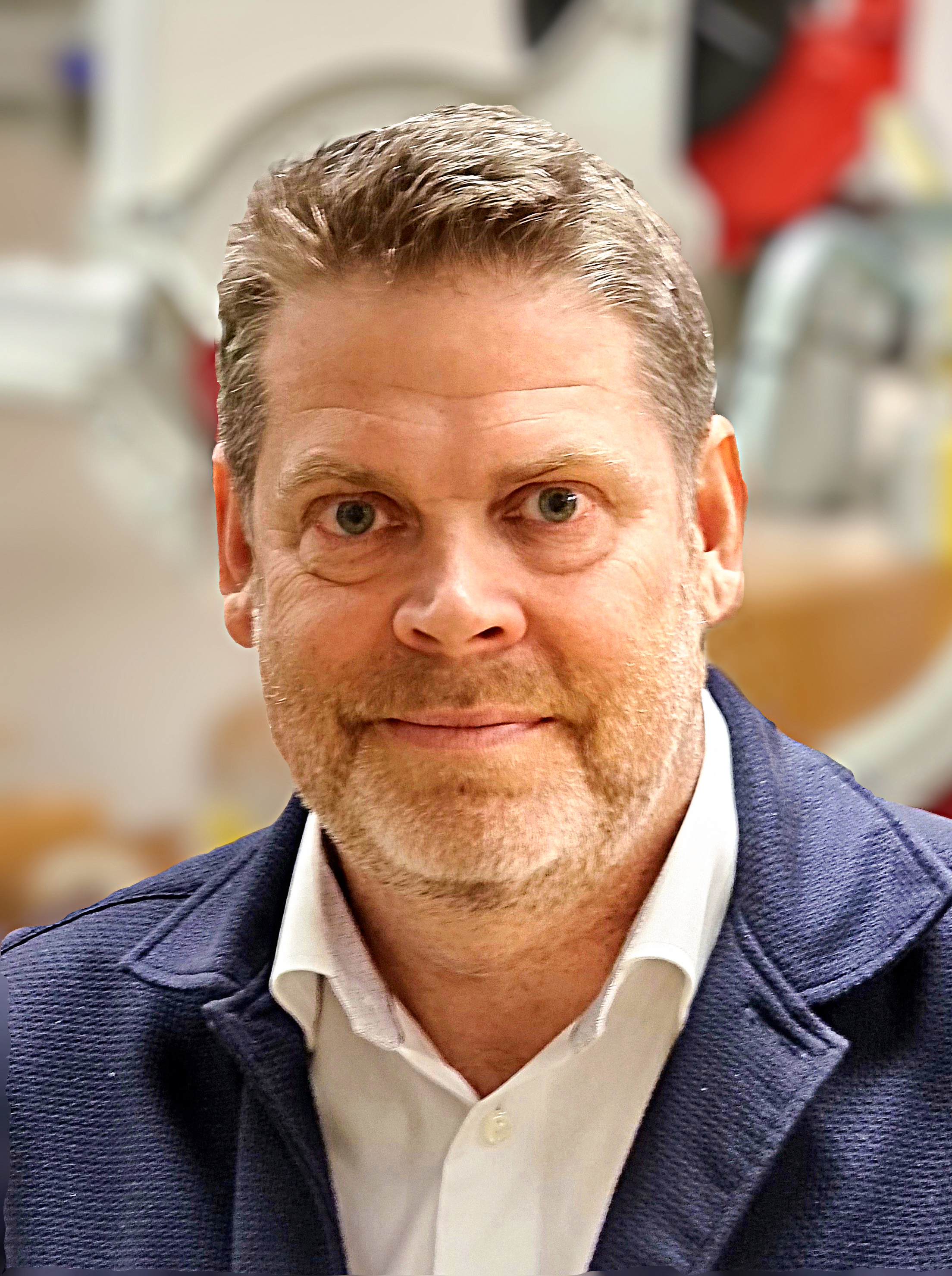 OUR SALES SPECIALIST
"Eton Systems give you a profitable head start."
Our Sales Manager Europe, Janne Johansson, can tell you more about how you can improve your return on investment with an Eton System.
Get the latest first
If you want to know the most, and first, about the conveyor industry subscribe to our newsletter. All we need is your email adress.